Get back to
what you love.
Become debt free in as little as three months*
3-Phase Settlement
Process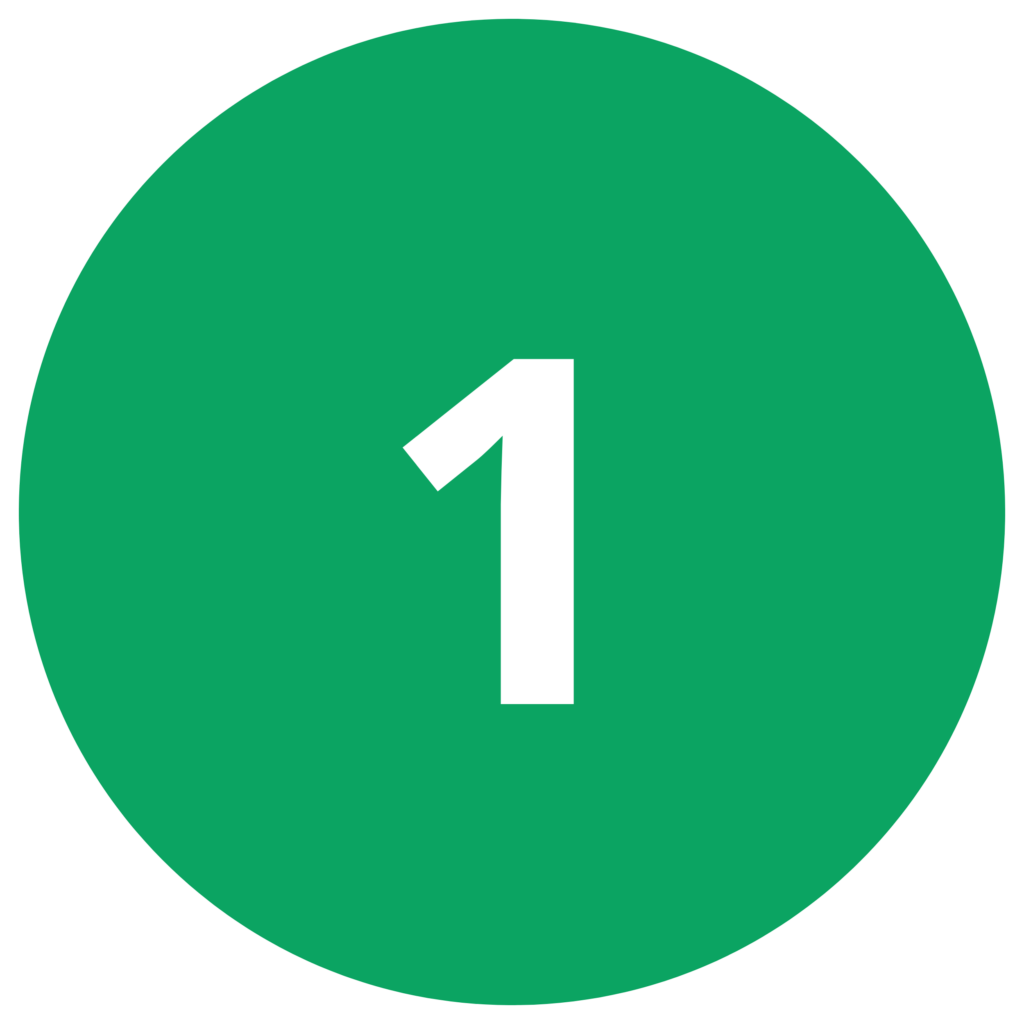 Let's get to know a bit more about you, and your situation. We only offer our service to those we are confident we can help.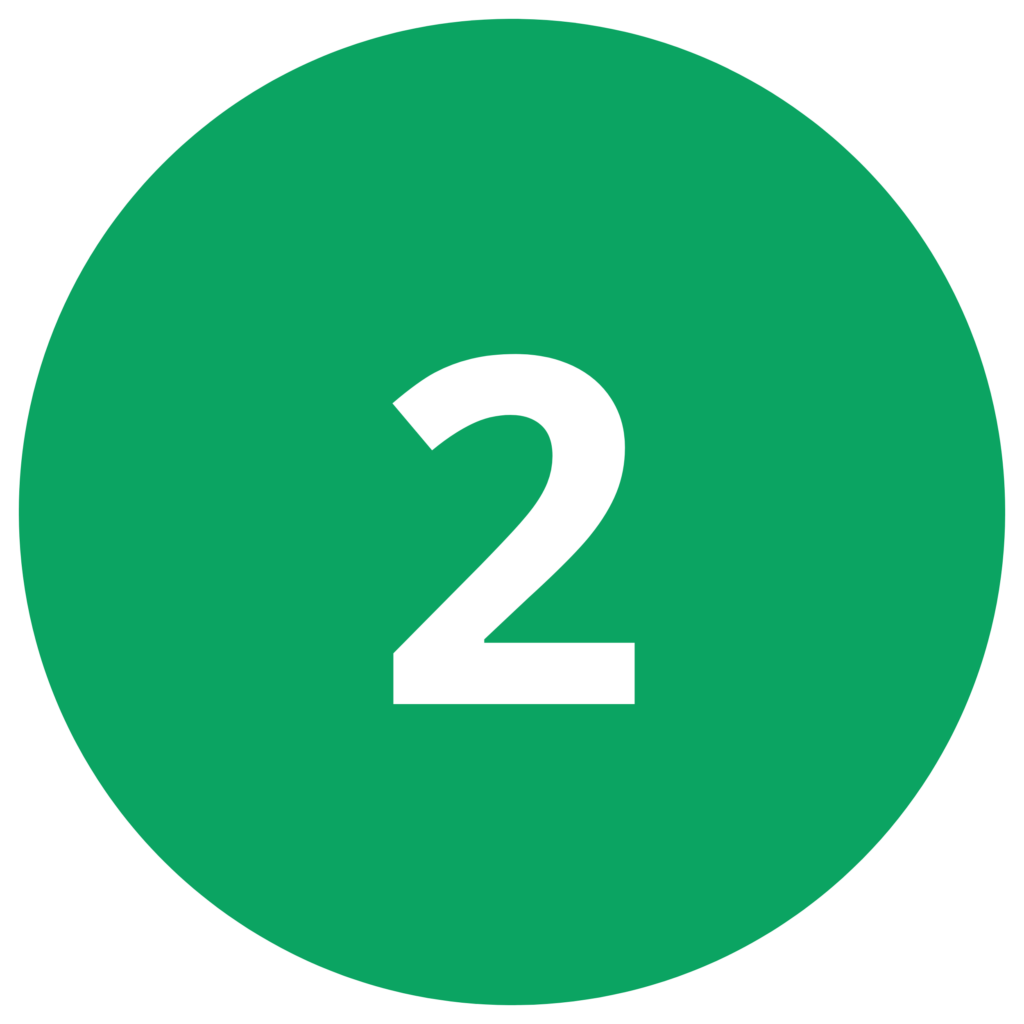 Once we find out if you are qualified, we will begin working to negotiate your debt with your creditors. Our clients typically see reductions up to %80.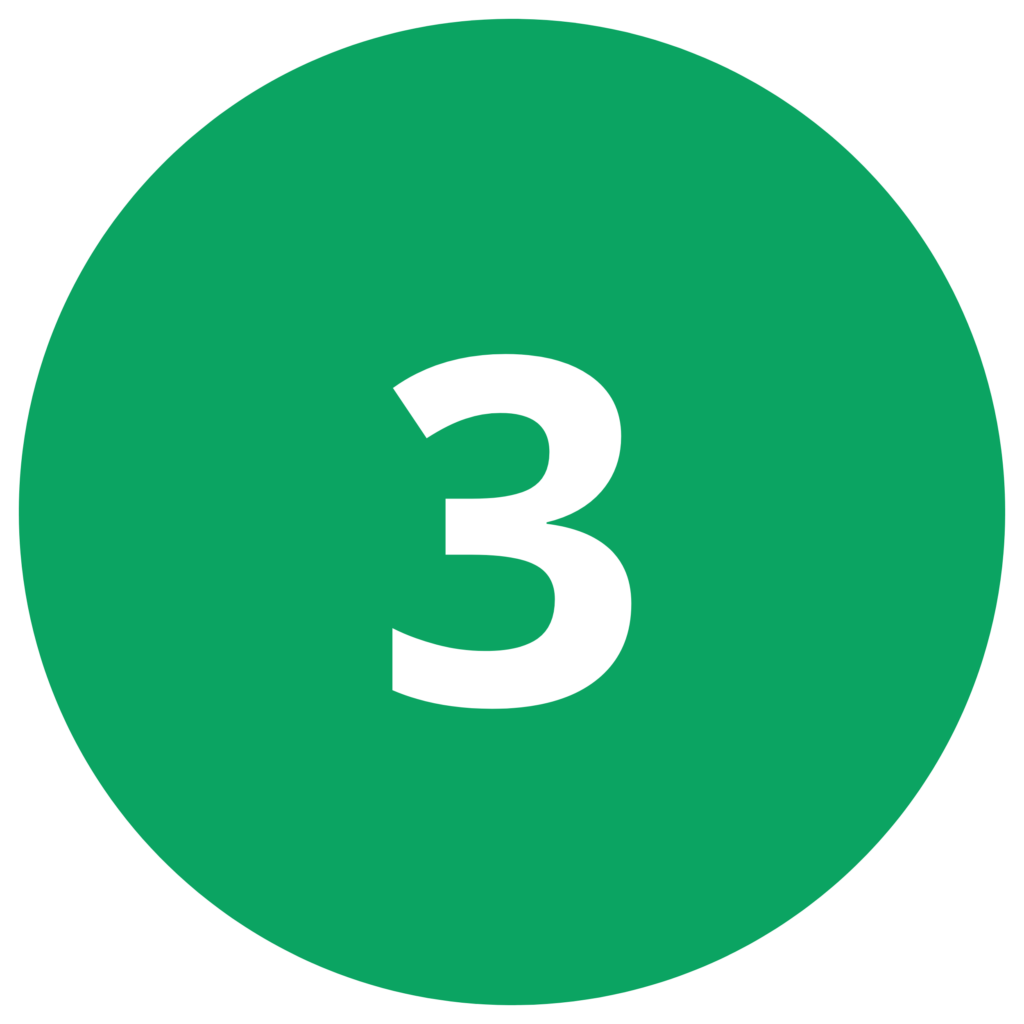 Within 3 - 24 months (Depending on the term you select) you can live debt free with confidence! It's that simple.
Get A Free Savings Estimate

See How Quickly You Can Be Debt Free

No Fees Until Your Accounts Are Settled
Frequently Asked Questions
We understand taking steps to reduce your debt can sound really scary. We have gathered a few of the most commonly asked questions specifically for this reason. As always, we are always here to answer your questions one on one!
Who Can Qualify?
Each debt relief company has different requirements. With DebtRise, those who have $10,000 or more in debt can qualify for relief. 
Is Debt Relief Legal?
Debt relief is a legal option for both individuals and businesses alike.
In the United States, the federal government offers various programs to help Americans manage their debt. One of the most common types of debt relief is debt settlement.
DebtRise will work with creditors on your behalf to negotiate a lower repayment amount or even settle the debt for less than what is owed.
How Much Does It Cost?
We'll get the ball rolling right away and you don't pay until we settle your debt!
There is no payment required from you for us to get started. Only if we settle your debt, we'll charge a fee that ranges from 15% to 20% of the total debt enrolled as part of your monthly payment.
How Long Does It Take?
It really depends on the type of debt you have and how fast you can save up to pay the debt settlement offers.
Typically with our program it will take between 3 - 48 months. Now, we know that may sound like a very long time but keep in mind, some debts like credit card debt for example, can take up to 20 - 30 years to pay off due to the high interest rates.
Can I Continue To Use My Credit Cards?
You will not be able to use the credit cards that are enrolled in the debt relief program. Balances must remain constant while we work to settle your debt.
Should I Still Keep Paying My Credit Card Bills?
We can't ask you to stop payments on the cards you enrolled in the program. Though, by stopping your payments, we can better negotiate with your creditors to get you on more favorable terms for repayment.
Become free from
debt in as little as three months*